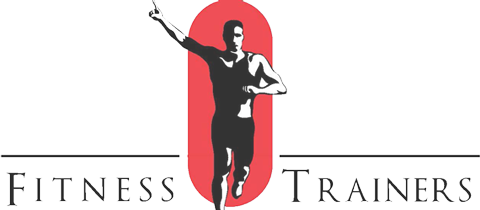 484-716-5310 info@fitnesstrainersinc.com
Fitness Trainers Incorporated is committed to making a difference in your fitness one workout at a time. For over 25 years we've been helping people LOOK, FEEL & PERFORM BETTER! Whether you are trying to lose weight, exercise after an injury, improve your sports performance or just get started on a program, we have what it takes to get safe and effective results!
Meet with one of our professional trainers for a FREE consultation to define your goals, evaluation your lifestyle, and medical history.
SUMMARY OF SERVICES
PERSONAL FITNESS TRAINING in OUR FACILITY Accomplish your goals faster, safer, and more effectively with a professional trainer. A Personal Fitness Trainer will provide you with:
Customized workouts
Individual attention and motivation
Education and accountability
Guarantee your results by going one-on-one!
PRICING
55 Minute Packages
24 Sessions
$70/session
Total: $1680
8 Sessions
$75/session
Total: $600
1 Session
$80/session
Total: $80
25 Minute Packages
24 Sessions
$36/session
Total: $864
8 Sessions
$38/session
Total: $304
1 Session
$40/session
Total: $40
TEAM TRAINING: Looking for an inexpensive way to get a personal trainer? Two or more people can train at one time at a reduced rate! Semi-private Sessions are:
Social
Motivational
Less Expensive
PRICING per person (only 55 minutes)
2 People Packages
24 Sessions
$50/person/session
Total: $1200
8 Sessions
$55/person/session
Total: $440
1 Session
$60/person/session
Total: $120
3 People Packages
24 Sessions
$34/person/session
Total: $816
8 Sessions
$37/person/session
Total: $296
1 Session
$40/person/session
Total: $120
4 People Packages
24 Sessions
$25/person/session
Total: $600
8 Sessions
$28/person/session
Total: $224
1 Session
$30/person/session
Total: $120